Carl Aubock Leaf Ashtray Model 3178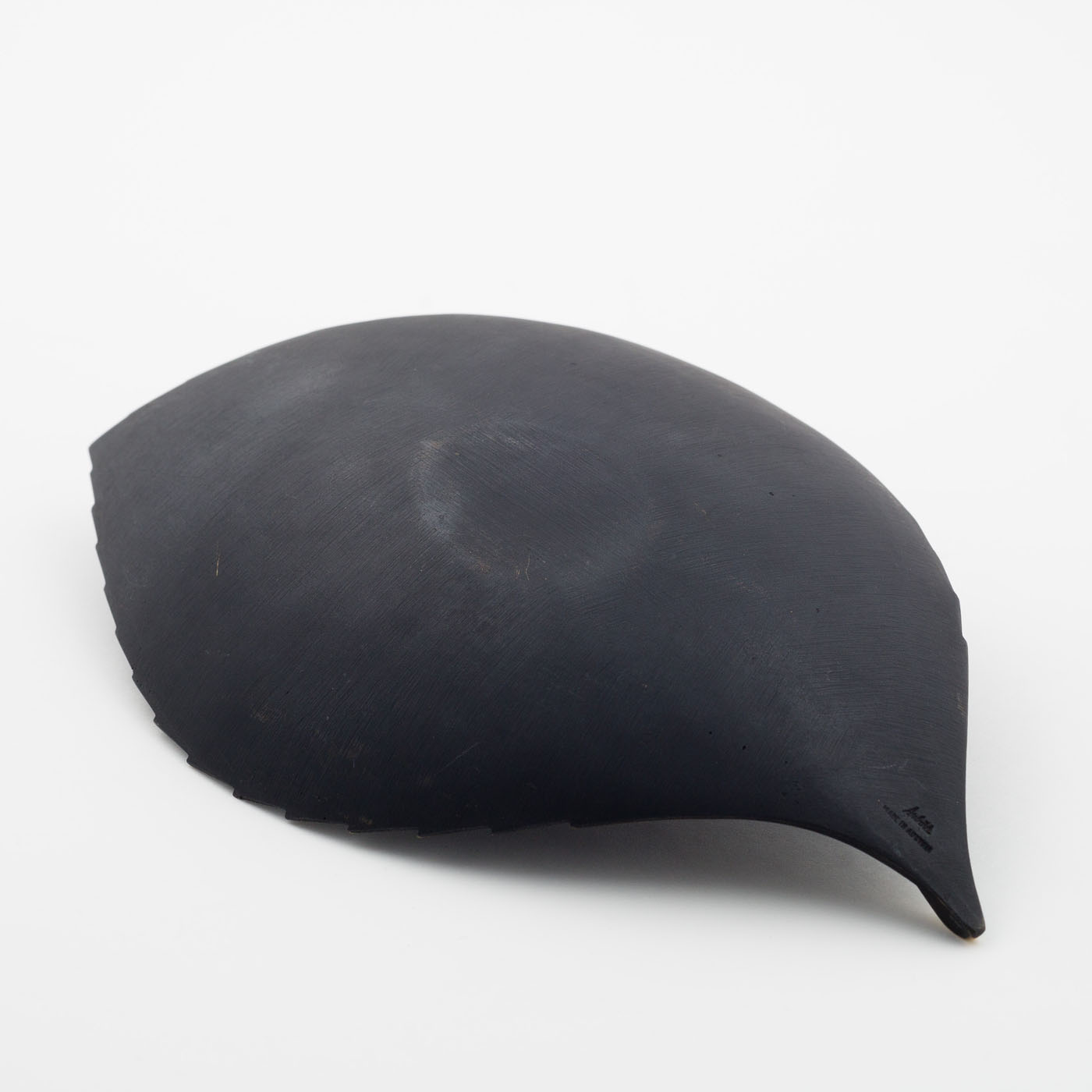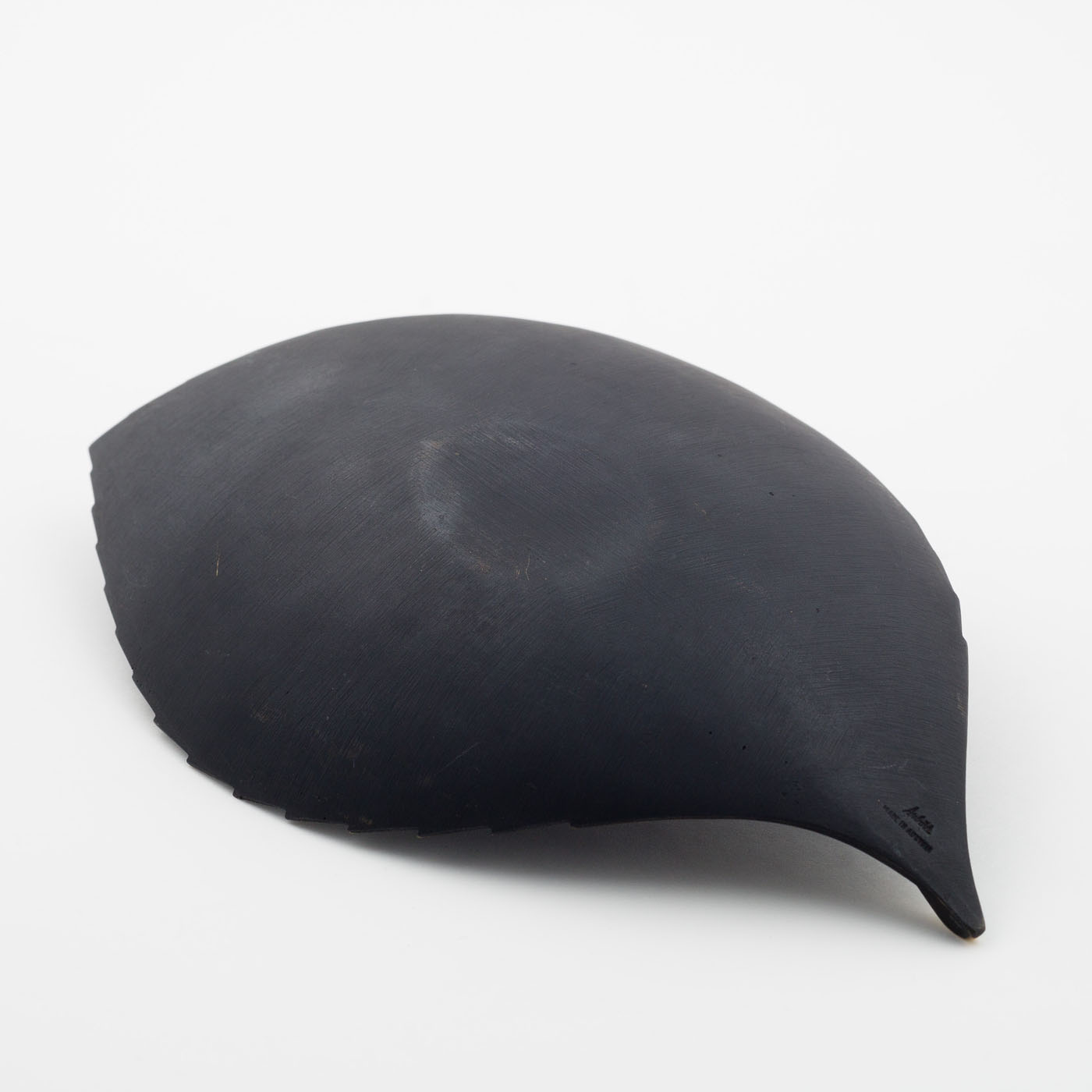 sold out
Carl Aubock Leaf Ashtray Model 3178
Designer: Carl Auböck II (1900 – 1957)
Item: Leaf Tray Ashtray Model 3178
Manufactured by: Werkstätte Carl Auböck
Country of origin: Austria
Year made: Designed 1937, but probably manufactured in the 1950s.
Materials: Patinated and polished brass
Dimensions: 1" x 8 ¾" x 5 ¼"
Condition: Excellent and appears unused.
References: Kois, Clemens, Carl Auböck: The Workshop, Powerhouse Books, (2012); Wright Auction Catalog; The Workshop: Carl Auböck Designs 1930-1980 (2016); Auböck, Carl IV, die kataloge der werkstätte carl auböck 1925 - 1975, Carl Auböck Archive (2005); Auböck, Carl IV, die arbeiten der werkstätte carl auböck fotografiert von 1948 - 2005, Carl Auböck Archive (2009).
Description: This is the largest of the leaf ashtrays designed and produced by Auböck. These are beautifully designed and produced. Heavy and substantial with a gorgeous patination and highlights of polished brass.
A smaller version is pictured on the back cover of the Kois, Clemens book. We have only seen a few others in this size and impeccable condition come to market. One sold at Wright auctions in October 2016, for $1,125 clobbering its presale estimate of $250-$350 and that example was unsigned and unmarked. We were fortunate to be able to acquire two in the same apparently unused condition. Marked as shown with the correct impressed Auböck signature and Made in Austria markings. The original drawings for this are found in the Archive books referenced above.