Carl Aubock Flower Vase Model 3853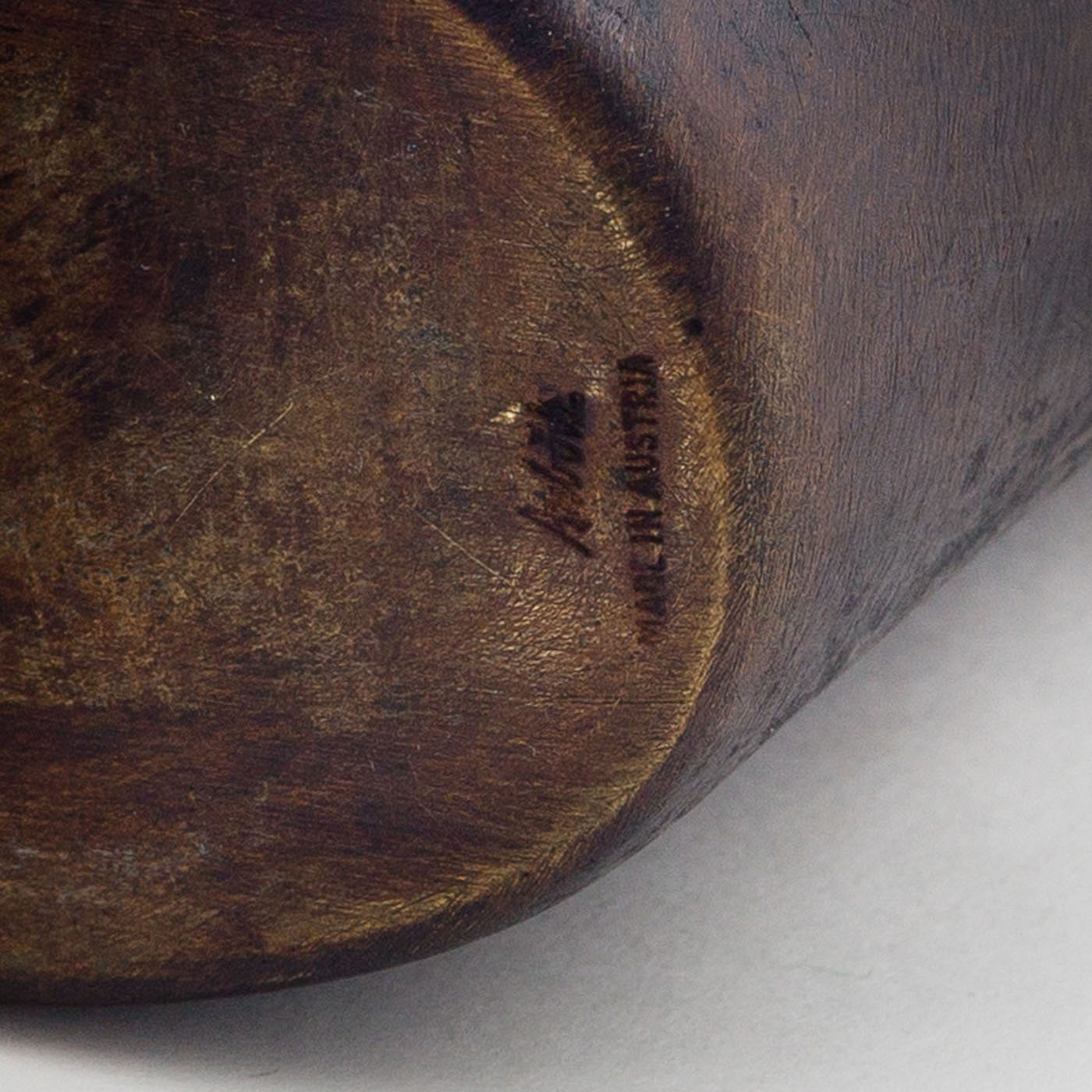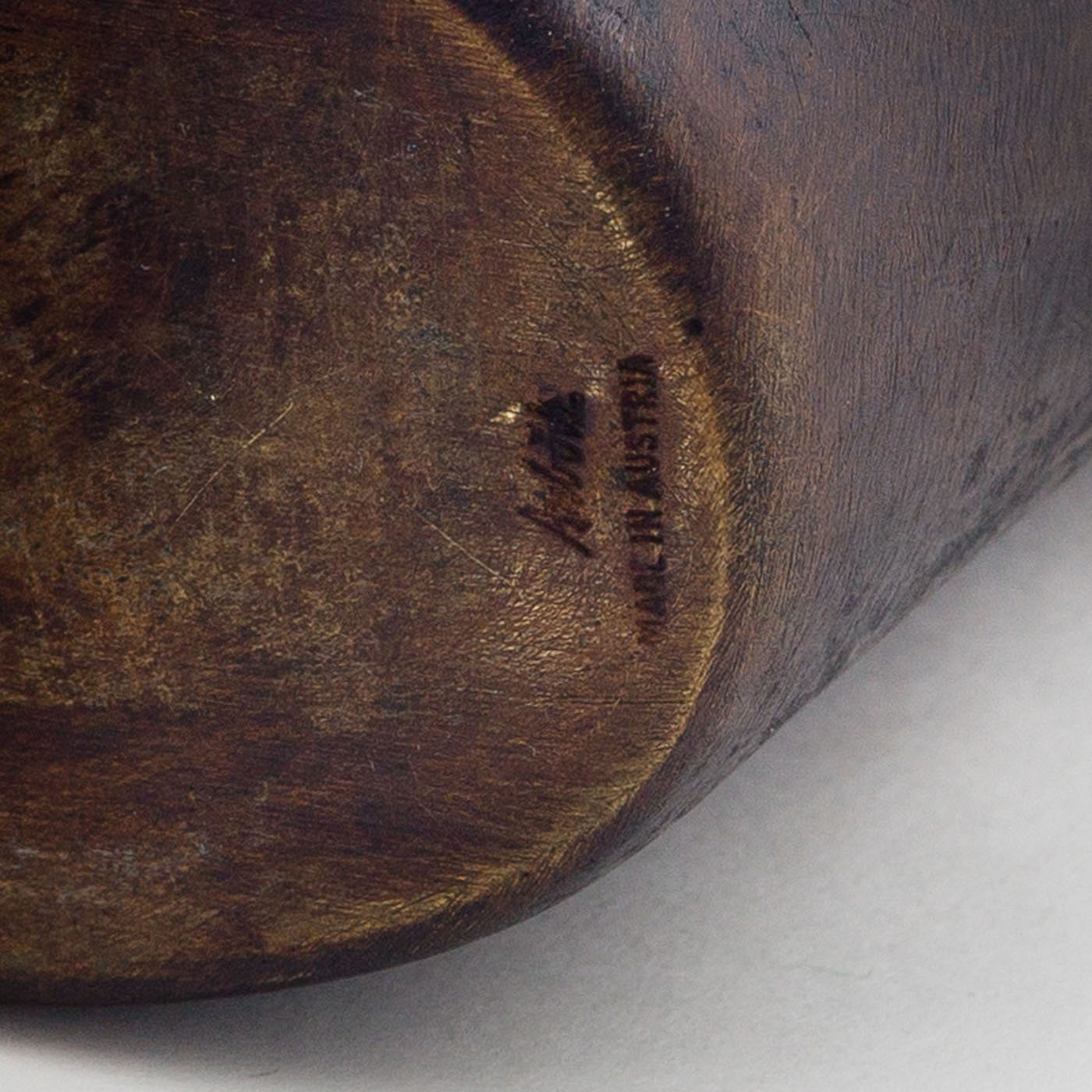 sold out
Carl Aubock Flower Vase Model 3853
Designer: Carl Auböck II (1900 – 1957)
Item: Vase Model 3853
Manufactured by: Werkstätte Carl Auböck
Country of origin: Austria
Year made: Designed 1948, but likely manufactured in the late 1950s.
Materials: Patinated and polished brass
Dimensions: 13" x 3 ½" x 2"
References: Kois, Clemens, Carl Auböck: The Workshop, Powerhouse Books, 2012; Carl Aubock 1900-1957, Museum der Stadt Wien; Wright Auction Catalog; The Workshop: Carl Auböck Designs 1930-1980 (2016); Auböck, Carl IV, die kataloge der werkstätte carl auböck 1925 - 1975, Carl Auböck Archive (2005); Auböck, Carl IV, die arbeiten der werkstätte carl auböck fotografiert von 1948 - 2005, Carl Auböck Archive (2009).
Description: An outstanding modernist space age design for a vase that was ahead of its time. Another iconic Auböck design. Very heavy and well made with a great dark patinated finish. This model was in production as recently as 2015 according the Auböck catalog for that year and listed as model 3853, but this is a vintage example. Signed as shown with the correct impressed Auböck signature and Made in Austria markings. A vintage model sold at Wright auctions in October 2016, for $2,125 and new versions retail for between $700 and $800.
Condition: Excellent. When we purchased this vase it was missing its original upper brass armature that fits in the two small holes and that holds up the stems of the flowers. We were able to acquire a genuine replacement directly from the Werkstätte Carl Auböck, thus the affordable price.