Walter Bosse Skier Figure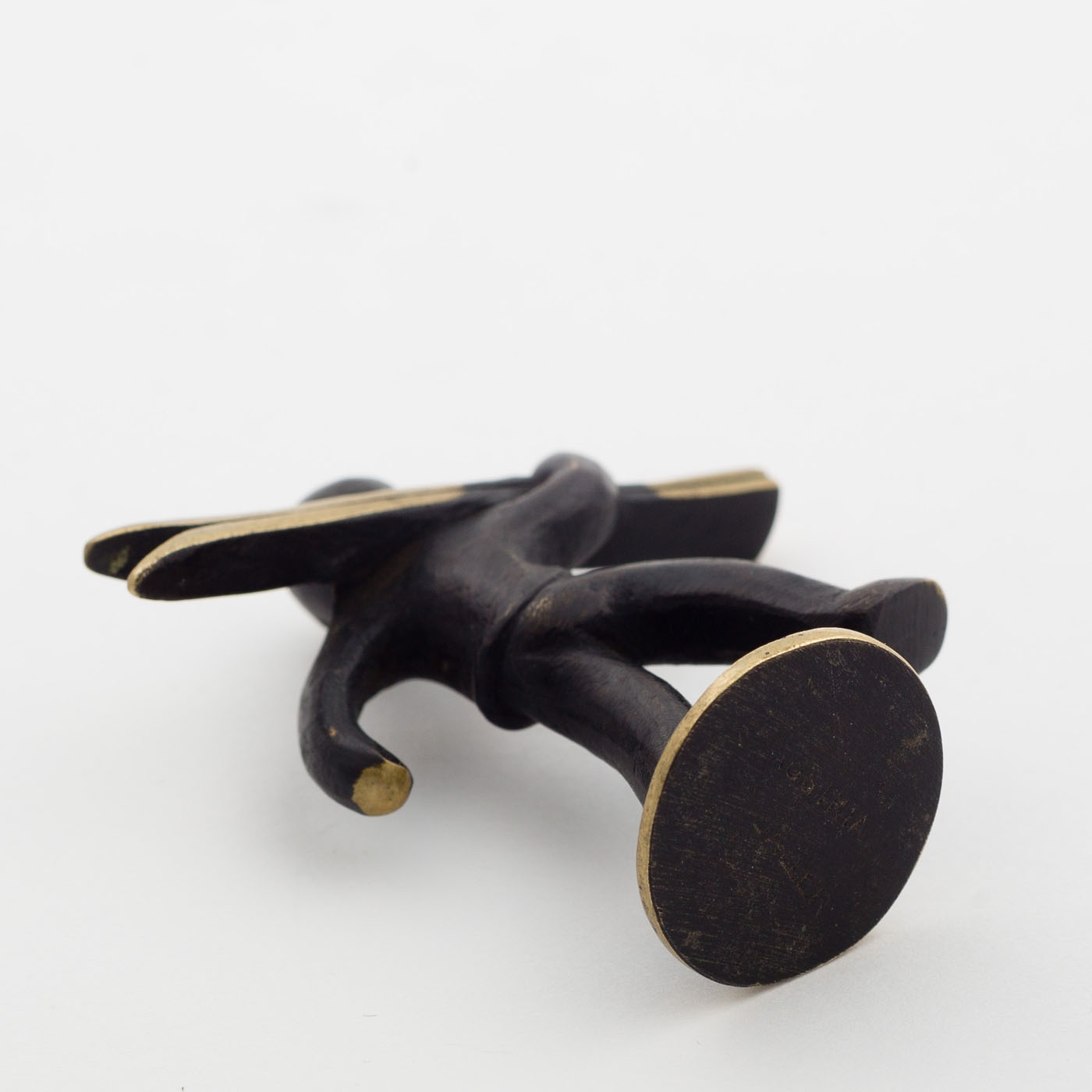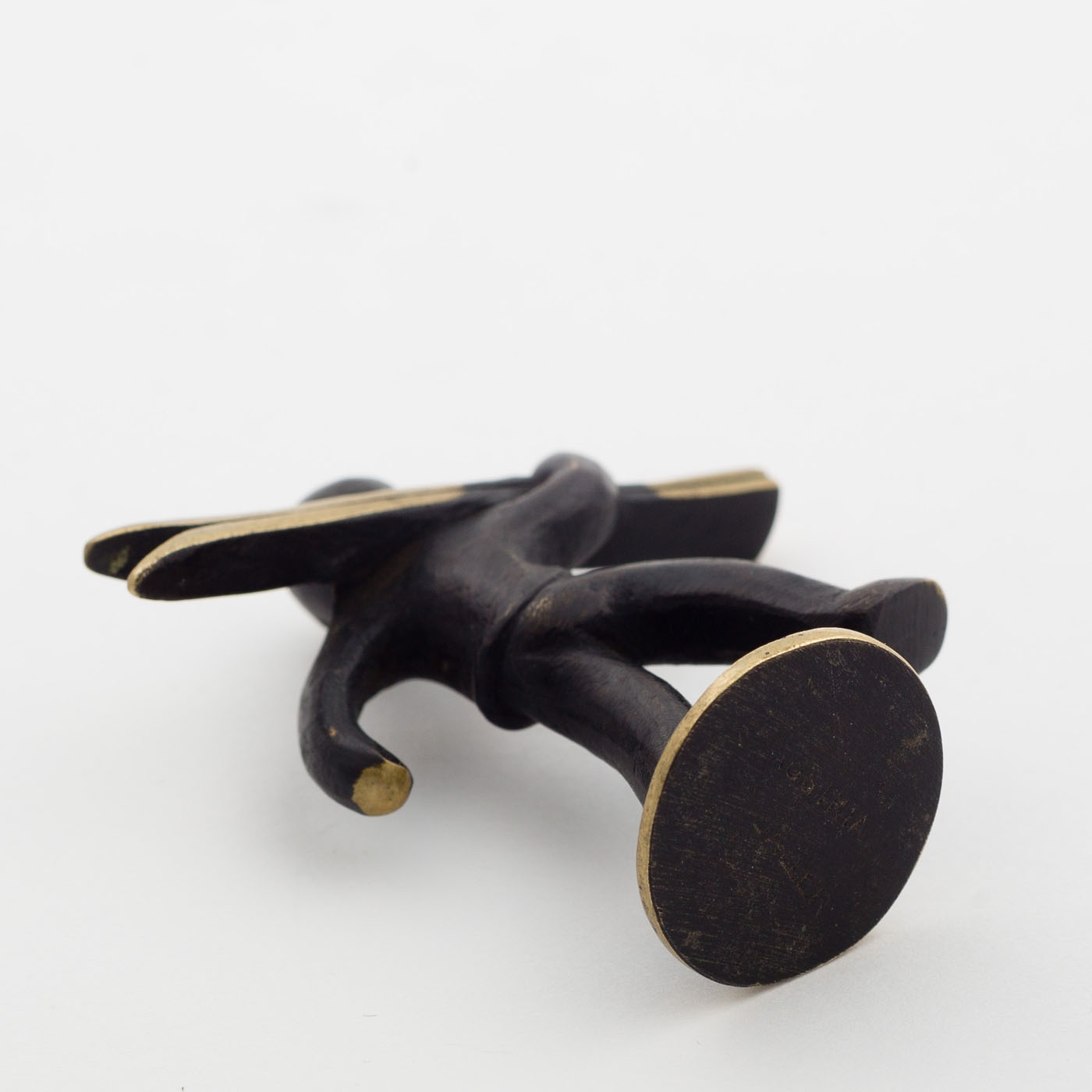 sold out
Walter Bosse Skier Figure
Designer: Walter Bosse (1904 – 1979)
Item: Skier Figure
Manufactured by: Walter Bosse and Hertha Baller
Country of origin: Austria
Year made: Ca. 1950s
Materials: Patinated and polished brass
Dimensions: 2 3/8" x 2"
Condition: Excellent
References: Schreyer-Hartmann, Cherica, Walter Bosse: Leben, Kunst und Handwerk 1904-1979. Vienna: Brandstätter, 2000
Description: Here is a rare vintage Walter Bosse skier figure. We have seen other skier figures by Bosse, but we have never this example with the skier carrying is skis on his shoulder. All the others we have seen are the skier actually on their skis going downhill. We have been trying to find another like it for a couple of years with no luck. Signed "Austria Baller" on the bottom.